Bamboo Flooring
Hardwood Flooring Company
Informations of high quality specialty flooring products
including natural Bamboo flooring.

Bamboo is harvested from a grass that regenerates itself every 4-5 years, so it will never be considered an endangered species, making it the perfect environmentally friendly flooring available.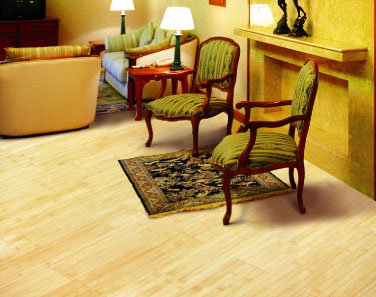 Hardwood offers an elegant and durable yet in-expensively priced line of Bamboo flooring of un-compromised quality.
Choose from a variety of attractive colors and patterns.
| | |
| --- | --- |
| Natural Horizontal | Natural Vertical |


Carbonized Horizontal

Carbonized Vertical
Contact Us For Product Details & Assistance
Bamboo Flooring Wholesale Information, Wholesale Bamboo Flooring, Laminate Flooring Information, Wholesale Tile Information, Limerick, Wholesale Flooring Information Philadelphia, Wholesale Flooring Information PA, Flooring Wholesale Information Pennsylvania, Wholesale Flooring Information Delaware Valley, Montgomery County, Berks County, Delaware County, Philadelphia County, Chester County, Wholesale Flooring Information New Jersey, Wholesale Flooring Information Delaware, MD, 19464, 610, 215, 302, 856, Century hardwood flooring wholesale Information, wholesale ceramic tile Information, wholesale porcelain tile Information, wholesale imported tile Information, tile contractor supplier, tile Information, tile dealer Information, Delconca tile Information, Oshkosh flooring wholesale, Tile Installation Products, Commercial Flooring Tools