Hardwood Floor Molding Wholesale Distributor, Wholesale Hardwood Floor Molding, Wholesale Floor Molding Distributor
Molding ~ Stair Treads ~ Risers
Hardwood Flooring Information
Information on high quality specialty flooring products


Place your ad on our network of information and regional sites. We receive a considerable amount of traffic in many fields and areas.

Aside from the floor moldings available to consumers there is also unfinished floor moldings in random lengths, slip tongue molding, shoe moldings, corner round molding, T-molding, reducers, stair nose, baby threshold, Scotia, baby saddle and baseboard molding. Floor moldings come in many types of wood in red oak, white oak, maple, cherry, and a variety of species, milled in varied lengths that is very clean and of the highest quality.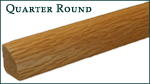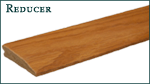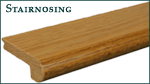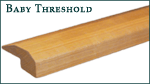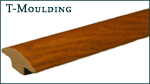 Wholesale Molding Distributor Serving Limerick, Philadelphia, PA, Pennsylvania, Delaware Valley, New Jersey, Delaware, MD, 19464, 610, 215, 302, 856
Millwork Philadelphia Pennsylvania
Check out Sowa Woodworking for custom millwork, hand made custom kitchen cabinets, bathroom vanities, custom wood tables, custom wood doors and more.
Hardwood Flooring Co.
Molding Wholesale Distributors, Wholesale Hardwood Floor Molding, Wholesale Floor Molding Distributor, Wholesale Tile Distributor Based in Limerick, Pa. Serving The Greater Philadelphia Region, PA, Pennsylvania, Delaware Valley, New Jersey, Delaware, MD, 19464, and 610, 215, 302,856 Area Codes