Engineered
Hardwood
Flooring
Hardwood Flooring Co.
Serving all of Pennsylvania, Philadelphia, Delaware Valley, New Jersey, Delaware, MD.
OSHKOSH Nautical Collection
Osh Kosh Flooring Is One Of The Finest Makers In The Industry. Here is some related information. Visit their website for the most up to date info. for Oshkosh specialty flooring products.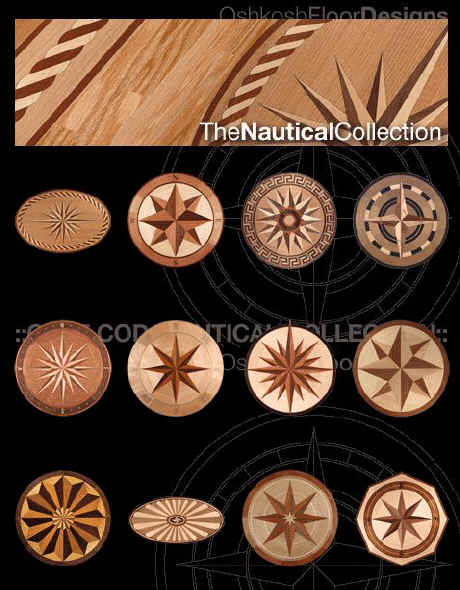 Wood Flooring Medallion Wholesale Distributor, Wholesale Hardwood Floor Medallion, Wholesale Wood Floor Medallion Distributor, Tile Floor Distributor, Wholesale Tile Medallion Distributor, Limerick, Philadelphia, PA, Pennsylvania, Delaware Valley, New Jersey, Delaware, MD, 19464, 610, 215, 302, 856
Wood Flooring Medallion Wholesale Distributor, Wholesale Hardwood Floor Medallion, Wholesale Wood Floor Medallion Distributor, Tile Floor Distributor, Wholesale Tile Medallion Distributor, Hardwood Flooring, Hardwood Flooring, Wholesale Flooring Distributor Flooring, Laminate Flooring Distributor, Wholesale Tile Distributor, Limerick, Wholesale Flooring Distributor Philadelphia, Wholesale Flooring Distributor PA, Flooring Wholesale Distributor Pennsylvania, Wholesale Flooring Distributor Delaware Valley, Montgomery County, Berks County, Delaware County, Philadelphia County, Chester County, Wholesale Flooring Distributor New Jersey, Wholesale Flooring Distributor Delaware, MD, 19464, 610, 215, 302, 856, Century hardwood flooring wholesale distributor, wholesale ceramic tile distributor, wholesale porcelain tile distributor, wholesale imported tile distributor, tile contractor supplier, tile distributor, tile dealer distributor, delconca tile distributor, Oshkosh flooring wholesale, Tile Installation Products, Commercial Flooring Tools